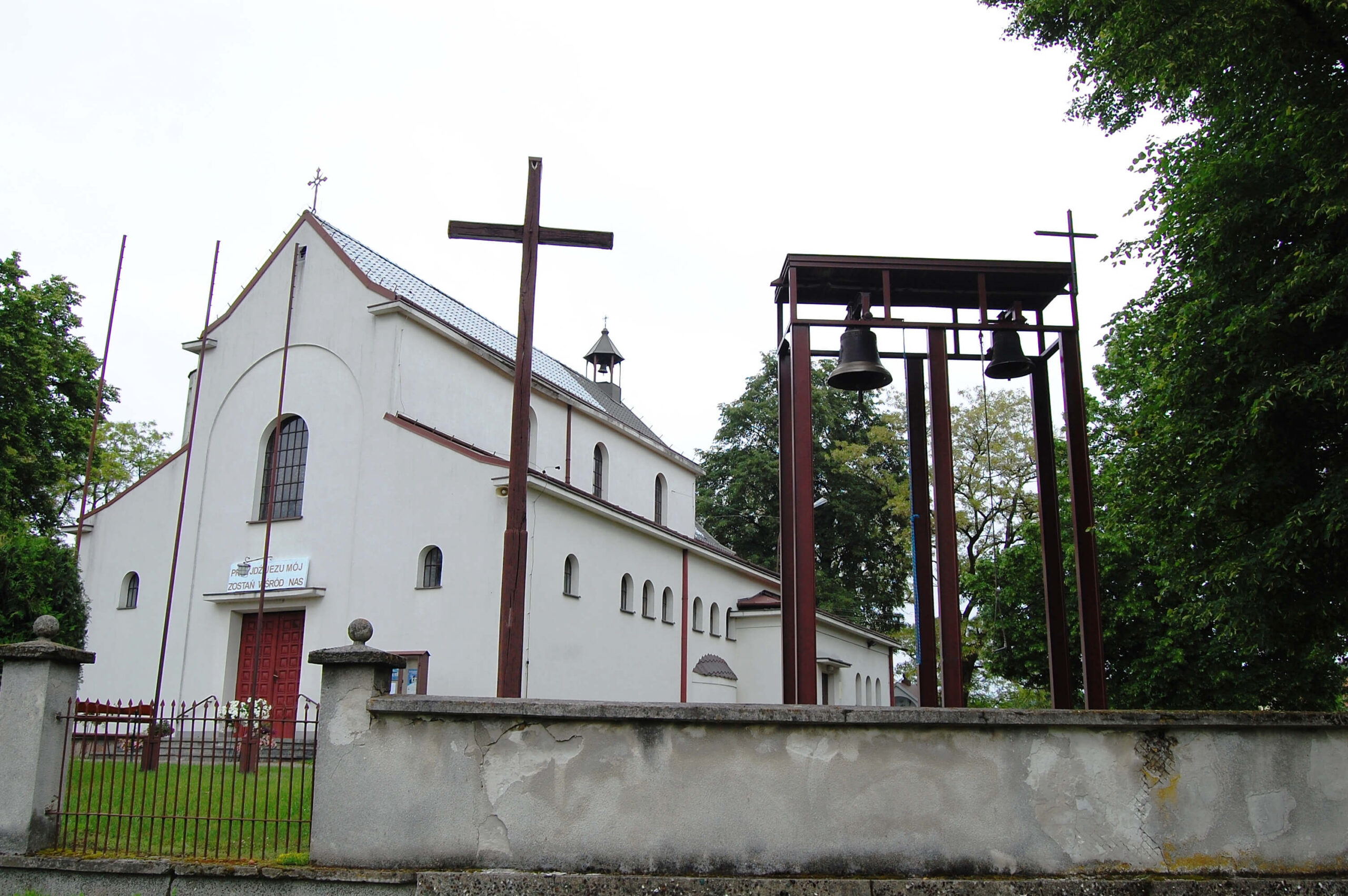 Presentation of the Most Blessed Virgin Mary Parish Church in Ostrołęka
The wooden church was founded on July 6, 1429, by Poznań Bishop Stanisław Ciołek, who also funded the project. After two years, the Bishop commissioned mason Franciszek of Poznań to build a brick church, which was finished in 1463. Most probably, it was a Gothic building in harmony with the landscape.
World War II destroyed not only the village on the Pilica River, but also the impressive church. Bishop Jerzy Modzelewski blessed a new one on November 21, 1962. Inside, one can see arcades supported by columns with lotus capitals.