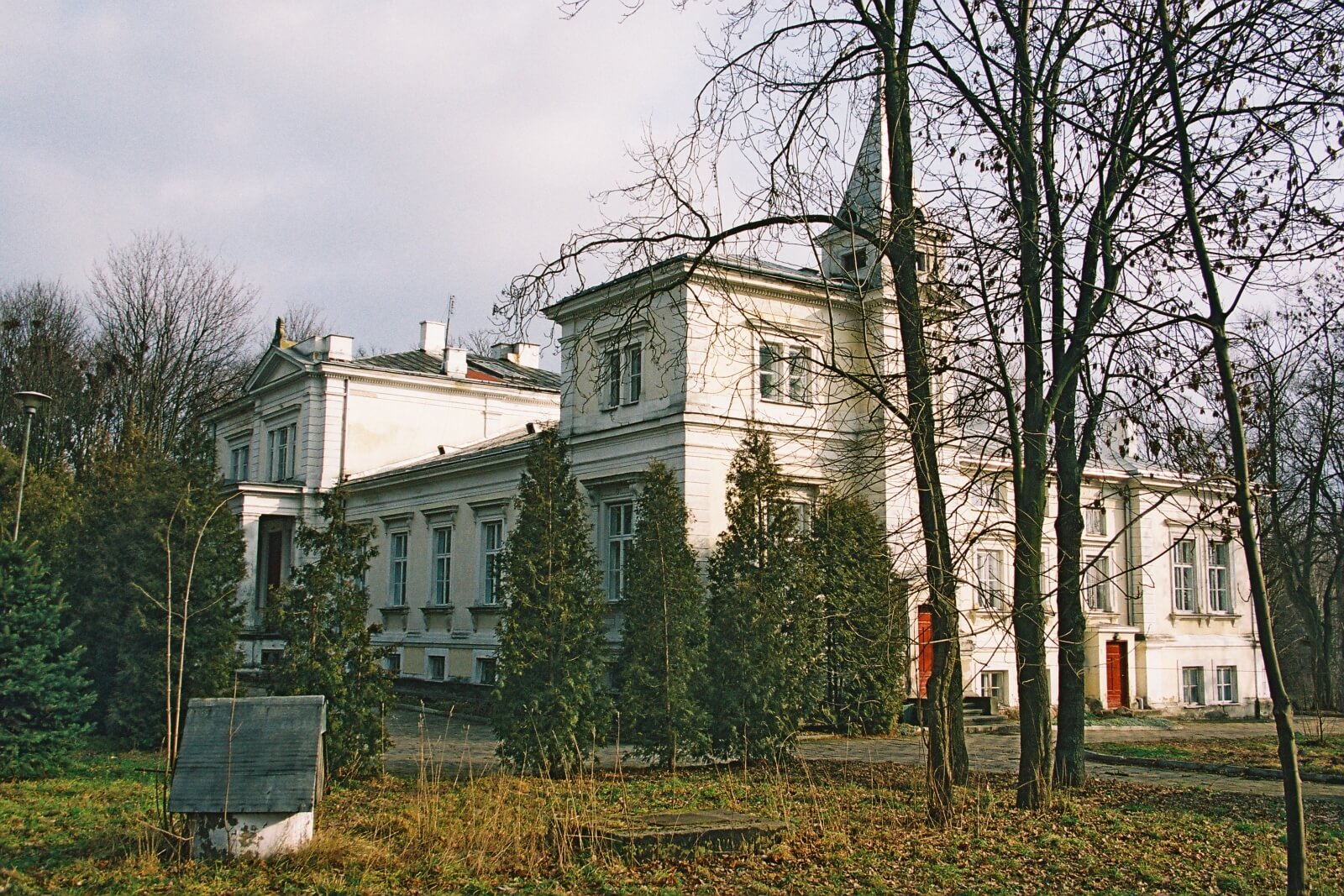 Michałów Górny, 8 miles south-west of Warka, located on province route 731.
Residence for the Michałowski family of the Jasieńczyk crest, who were famous throughout Poland in the 16th and 17th centuries. The fact that they owned a castle in Michałów attested to their high social status. Most probably, the castle's cellars served as foundations for the manor built in the late 19th century and owned by Antoni Dal Trozzo.
It is a Neo-Renaissance, brick, plastered manor, partly two stories high. The Dal Trozzo family resided here until 1945. Currently, the manor houses an elementary school. Nearby, one can see a chapel from 1860.