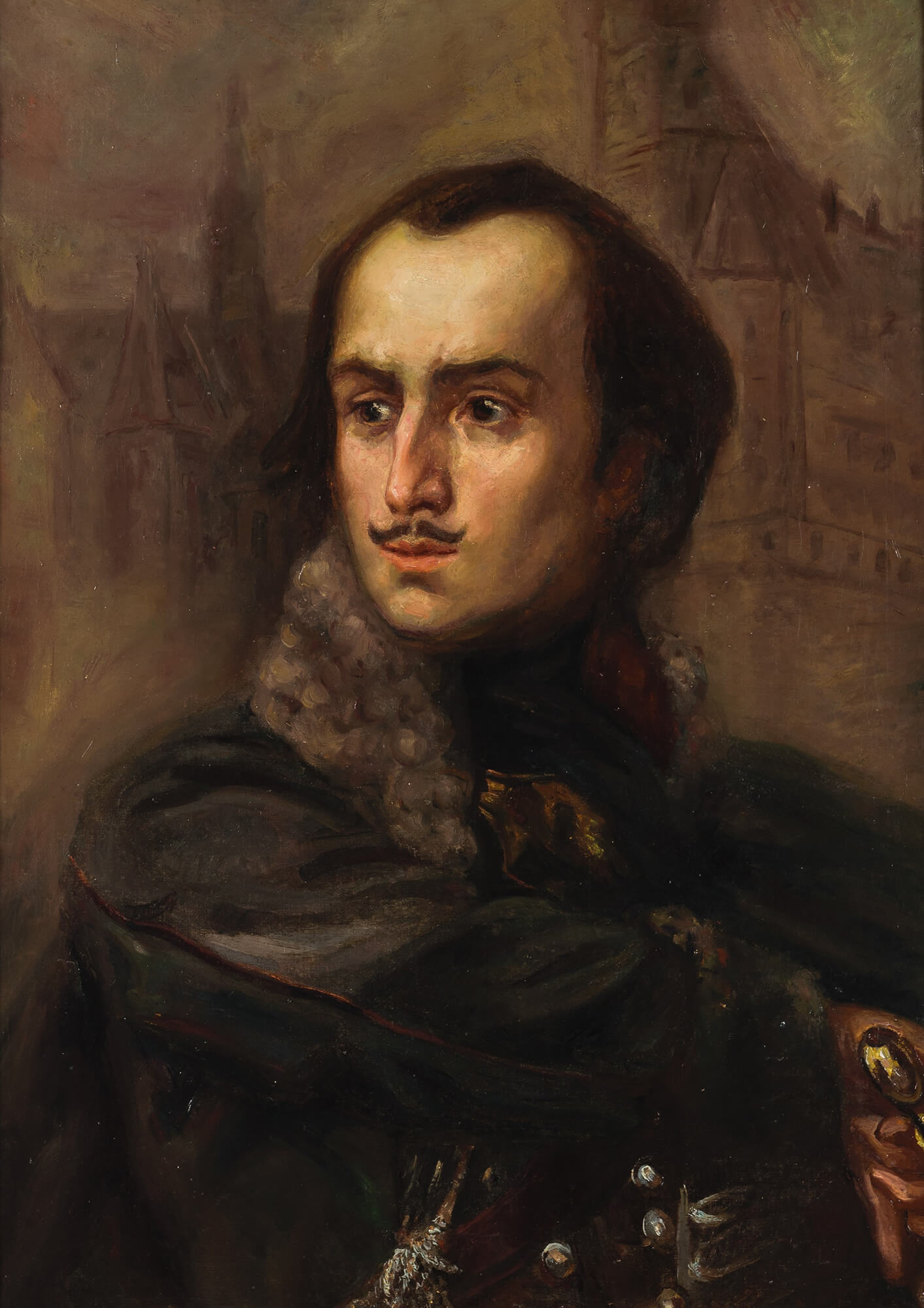 a son of District Governor of Warka Joseph Pulaski, Hero of Two Nations
Born in 1745 in Warsaw. He was most probably raised on the family property in Winiary. Pulaski graduated from a Warsaw school run by the Theatines. His father, who was District Governor of Warka, involved in anti-Russian opposition, introduced him to the world of politics.
Together with his father and brothers, Casimir Pulaski fought in the Confederation of Bar (1768–1772), earning the title of one of the bravest commanders. He was particularly praised for the Defense of Jasna Góra monastery against Russian troops. In 1772, he was accused of participating in the abduction of pro-Russian King Stanisław August Poniatowski, after which he left the country and wandered throughout Europe.
In 1777, Pulaski left for America, where he joined the troops under General Washington and fought for freedom as Brigadier General. He died in October 1779 from complications after being severely wounded at the Battle at Savannah. American history books refer to him as the father of American cavalry. In 2009, Brigadier General Casimir Pulaski was awarded the title of the Honorary Citizen of the United States.
Many entities in Warka have Casimir Pulaski in their names: the Museum, a street, a residential complex, an elementary school, and Warka Town Boosters (Towarzystwo Miłośników Miasta Warki). In 1979, a statue of Casimir Pulaski designed by Kazimierz Danilewicz was unveiled in the park in Winiary.