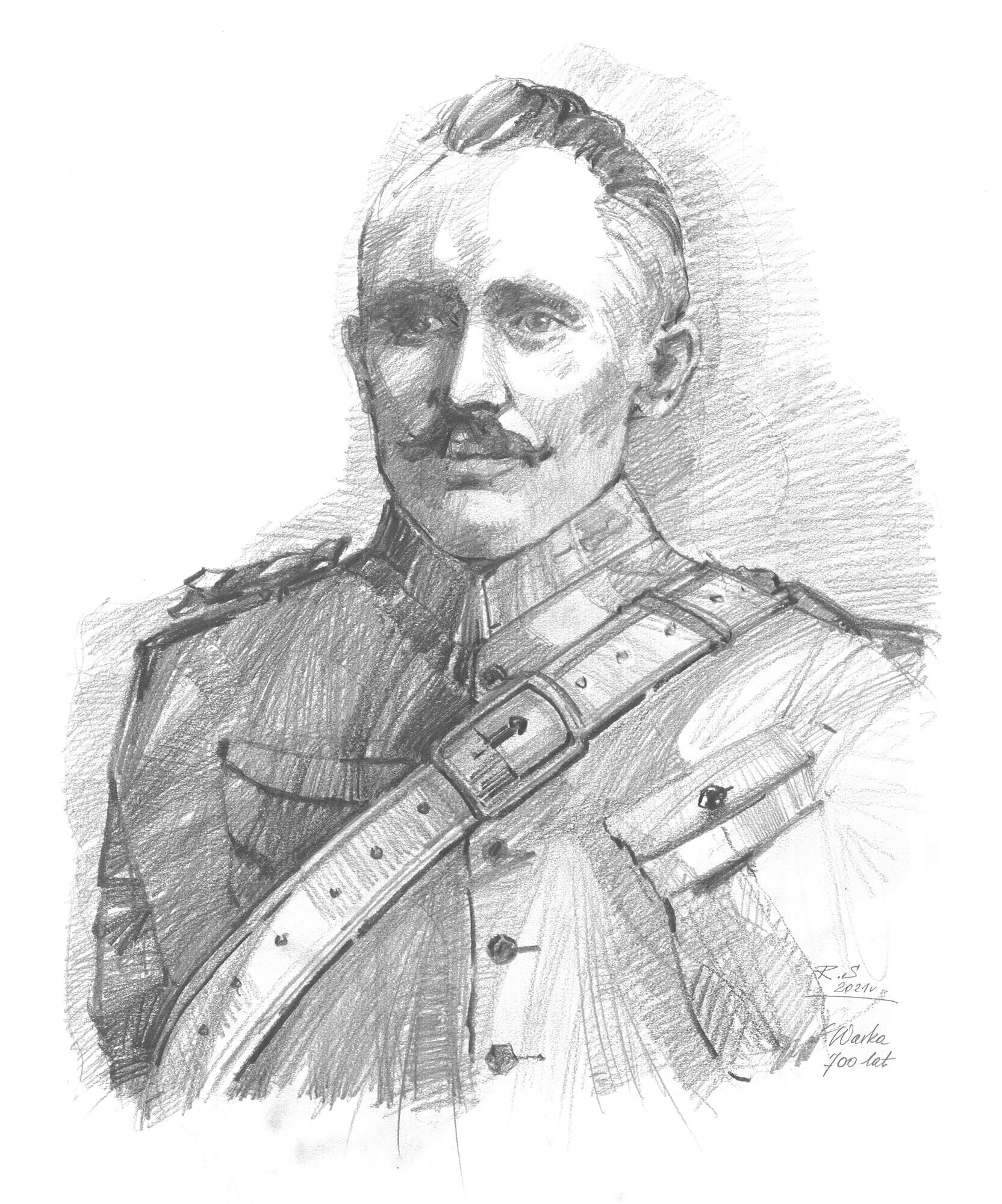 fought in the January Uprising
Manczarski was born in Warka in 1844. His parents were butcher Wawrzyniec and Franciszka née Zambrzycka. When he turned 18, he fought battles under Lt. Col. Władysław Kononowicz during the January Uprising of 1863. After the unit was disbanded, Manczarski was imprisoned in Warka, Grójec, and the Warsaw Citadel. Even when he was beaten and cruelly tortured, he did not disclose any names. Due to lack of evidence, he was eventually released from the Citadel.
In the restored Republic of Poland, Józef Manczarski was put on the List of Veterans of National Uprisings of 1831, 1848, and 1863 and was named veteran second lieutenant of 1863 and received a life-long stipend. In Warka, Manczarski enjoyed great recognition. He died in 1926 and was buried in the local cemetery.
In 1960, Warka residents unveiled a monument on his grave. In 2018, the local group scout division was named for him.