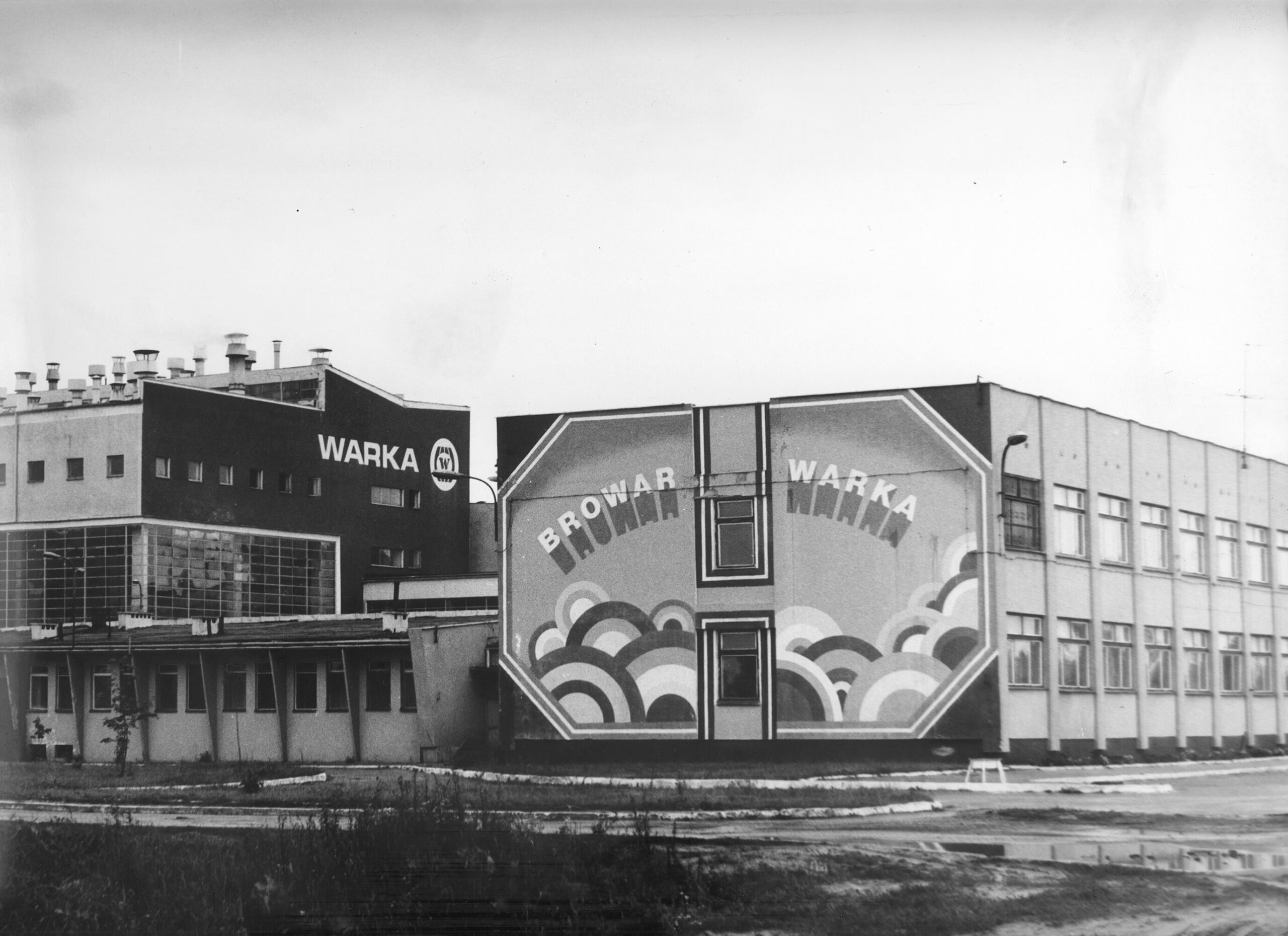 Warka resumes beer production, 1975
Beer is a beverage forever connected with Warka. Its production history dates back to the Middle Ages. Warka beer gained recognition among Mazovian Princes. Even a Papal Nuncio visiting Poland in the 16th century relished its taste. No wonder it was famous in the entire country and beyond.
Unfortunately, after centuries of true prosperity, Warka brewers were hit by a crisis. The monopoly to produce beer in Warka lands was handed over to a brewery in Winiary, which had been founded in the late 18th/early 19th centuries. However, even this place went out of business after one hundred and fifty years of production.
It may be difficult to believe that after World War II, for about three decades, Warka did not produce any beer at all! A breakthrough, which opened a new era for this historic beverage, came on July 19, 1975, when the first beer bottle left the production line of the newly built brewing plant in Warka. Once again, one could enjoy the taste of a beverage so closely connected with the town!
Since then, the brewery has undergone many changes with respect to ownership and modernization. Currently, the brewery is owned by Grupa Żywiec S.A. and prides itself on its mash tun, which is one of the most modern ones in Europe. The company has been operating for only a few decades, but its brand and reputation match the beer that was once produced by Warka brewers in the Middle Ages and in the early modern period.