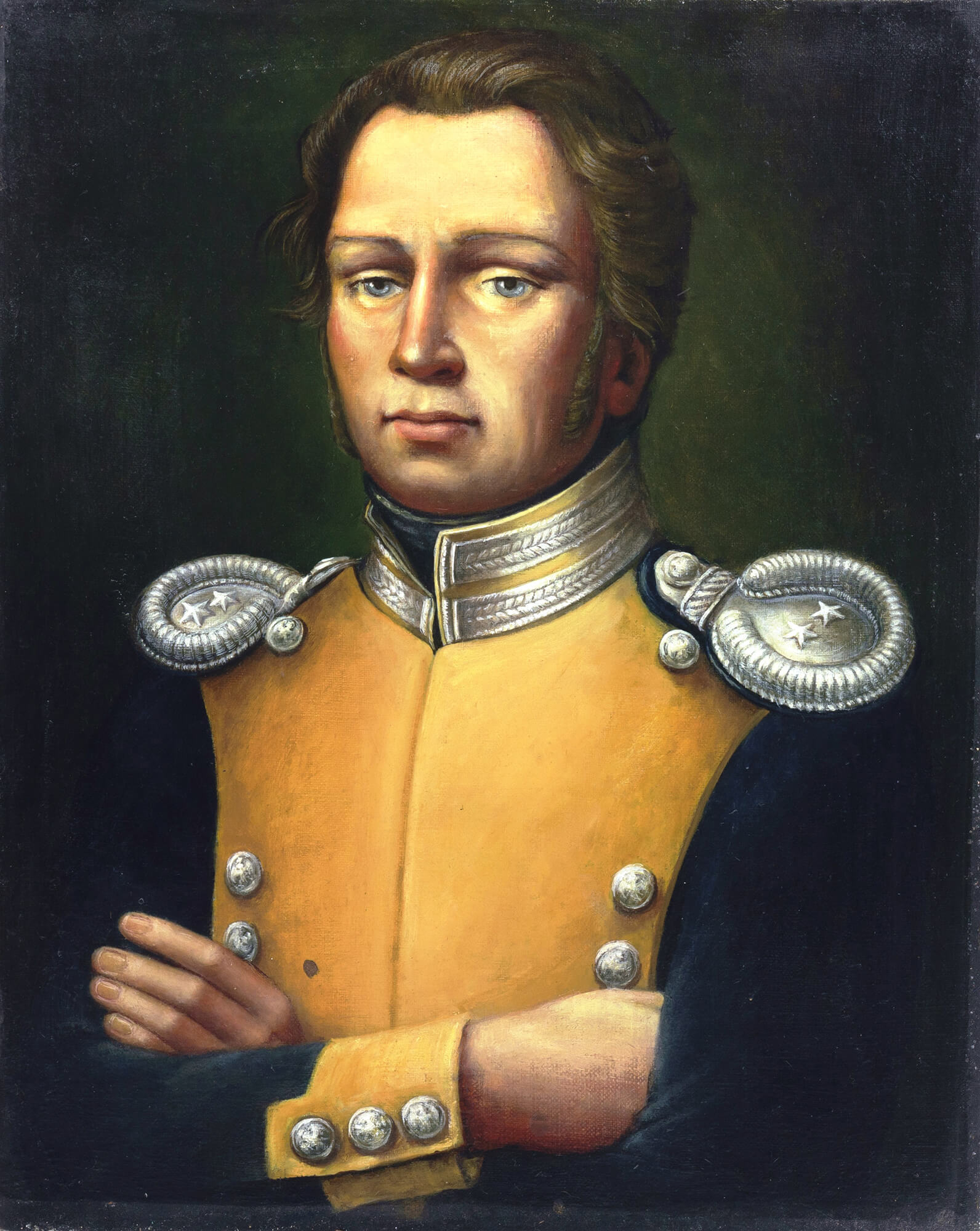 a major, initiator of the November Uprising, exiled to Siberia
Born in 1797 in Winiary. Wysocki lost his father when he was a child. He graduated from a Warsaw school run by the Piarists on Długa street. In 1818, he joined the army of the Kingdom of Poland. After several years of service, he was made drill instructor in the Infantry Officer Cadet School (Szkoła Podchorążych Piechoty) in Warsaw. There, Wysocki organized a secret alliance resulting in military action.
On November 29, 1830, officer cadets under his command went on the streets of Warsaw and started a national uprising. During the November Uprising, Wysocki was aide-de-camp to the Commander-in-Chief Jan Skrzynecki and commanded the 10th Infantry Regiment. He fought in the battles at Wawer and Grochów (now districts of Warsaw). During the defense of Warsaw, he was wounded, captured by the Russians, and later sentenced to a long and difficult exile in Siberia.
He did not return to Polish lands until 1857. Once here, he settled in Warka, where he spent the rest of his life. Wysocki died in 1875. His tomb in the local parish cemetery is an important patriotic landmark.