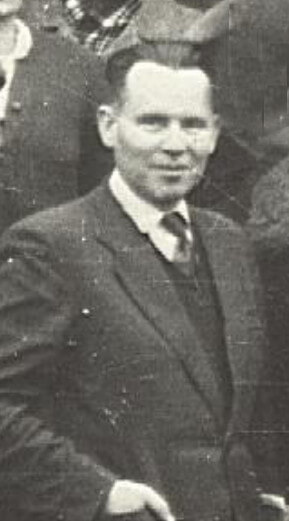 Eligiusz Gajewski (1923–1990) from Warka graduated from the Higher Horticultural School in Ursynów (which was incorporated into Warsaw in 1951) and then the Warsaw University of Life Sciences. With the university diploma in his hands, in 1951, he started managing a farm in Nowa Wieś near Warka.
He studied under the pioneer Prof. Szczepan Pieniążek. Following his advice, he founded the Research Center with the Institute of Pomology and Floriculture in Nowa Wieś  (Zakład Doświadczalny Instytutu Sadownictwa i Kwiaciarstwa), which he headed for years to come.
He and his colleagues conducted scientific research into new apple varieties, production centers, and trained fruit farmers.