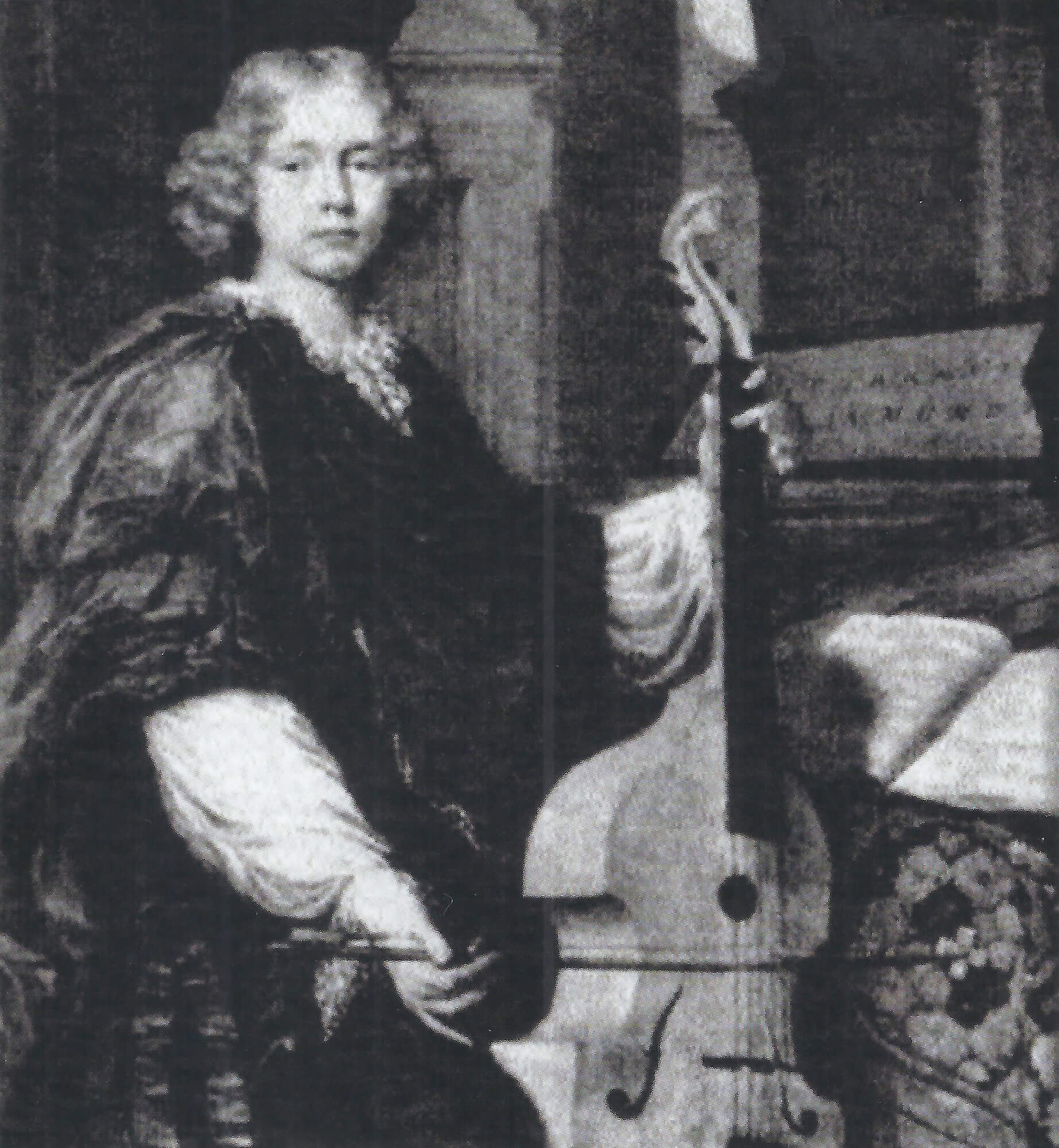 Adam Jarzębski (called Warka)
a musician and poet
Born around 1590 in Warka. In 1612, Jarzębski was a violinist in the musical ensemble of the Elector of Brandenburg in Berlin. Around 1617, he became a violinist in the royal musical ensemble in Warsaw. He was recognized as a prominent Polish Baroque music composer after the publication of his manuscripts, found after his death. One of his most important pieces is "Tamburetta" from the "Canzoni e concerti" manuscript (1627).
Jarzębski was also a talented author. In 1643, he published "Highroad, short description of Warsaw with the accompanying facts" ("Gościniec, albo krótkie opisanie Warszawy z okolicznościami"), which was a guide in verse to the city of Polish kings, and which holds value even today.
Adam Jarzębski was a man of many talents, enjoyed the support of Kings Sigismund III Vasa (Polish: Zygmunt III Waza) and Władysław IV (who presented him with royal lands), and married politically. All of the above allowed him to multiply his wealth and become one of the wealthy burghers who held offices in Warsaw.
Jarzębski died in late 1648 or early 1649 and was buried in Warsaw. His sons followed in his footsteps and became musicians.