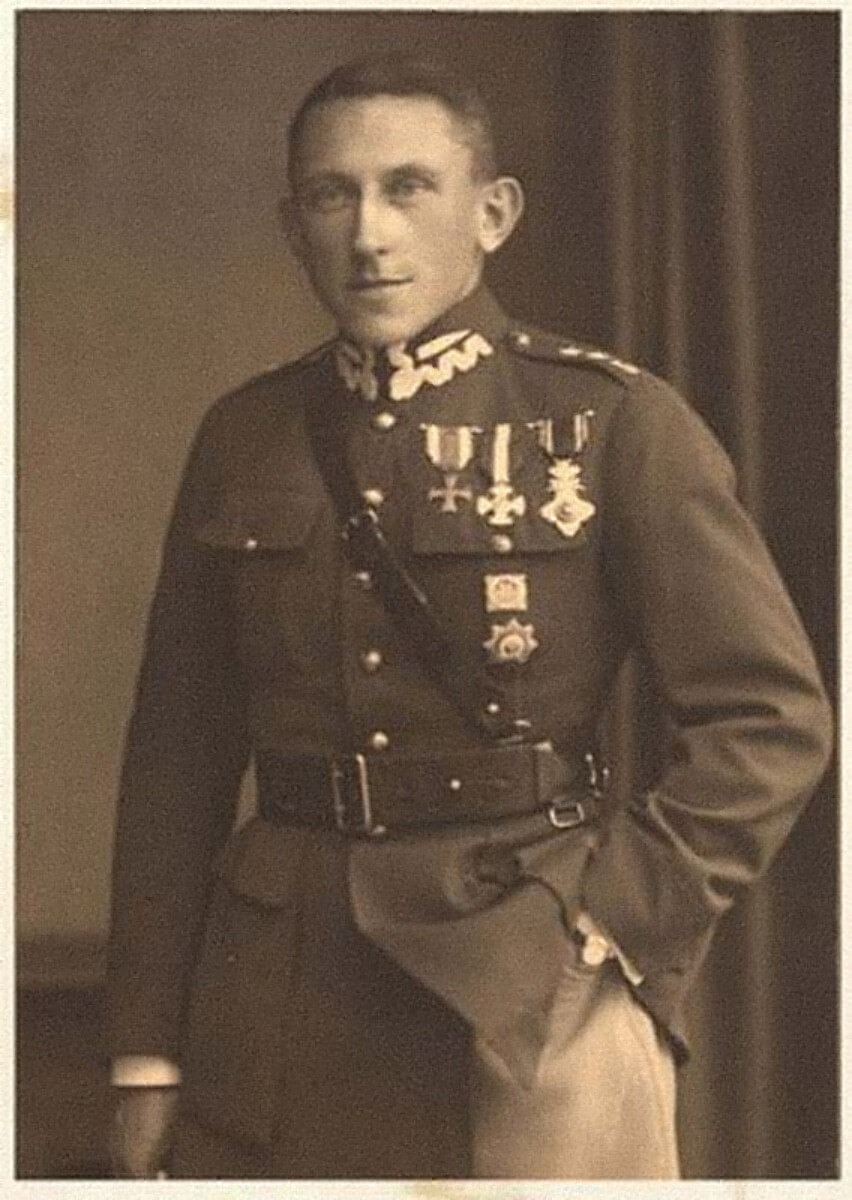 You are here: Home  >  Horticulture > Nowa Wieś Horticulture Pioneer Tadeusz Marian Daszewski
Nowa Wieś Horticulture Pioneer Tadeusz Marian Daszewski
Born in 1882, Tadeusz Daszewski inherited his father's family estate in Nowa Wieś near Warka in 1909. He started an orchard in 1912 and soon after, he opened a company called "Owoce sortowane Nowa Wieś."
Daszewski was an advocate of modern orchard management; for his farm, he chose low-bearing tree species. Not only was his fruit of high quality, but it was also carefully sorted, which allowed him to export his produce to England.
Tadeusz Daszewski would also propagate fruit farming in the region. He willingly shared his knowledge and experience through articles in the trade press and interviews in the Polish Radio. He would happily invite groups to tour his orchard, and received apprentices from the Universities of Life Sciences in Warsaw and Poznań.
In autumn, he would organize popular orchard workshops. During World War II, fruit from Nowa Wieś was by force exported to Germany. After the War and the subsequent land reform, Daszewski's property was nationalized. The manor and orchards started hosting the Institute of Pomology and Floriculture in Skierniewice.
Tadeusz Daszewski died in 1972.